Invitation to a Zoom Meeting: Young Rog Program
Razpisi in pozivi
27. 10. 2023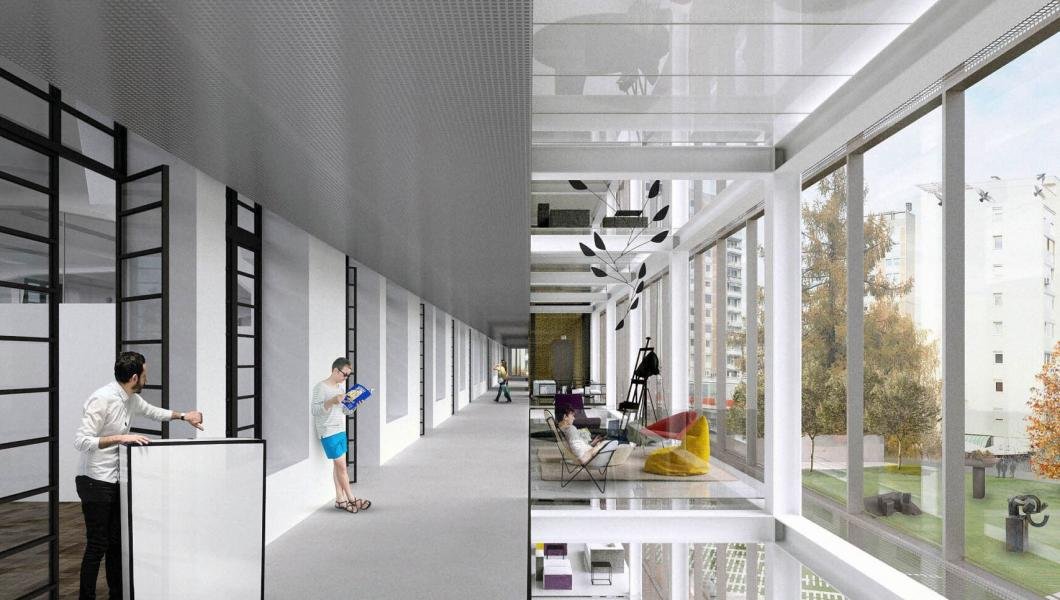 The application deadline for the Young Rog program (Mladi Rog program) , which will launch in Center Rog in November 2023, has been extended until October 2, 2023.
We invite promising creatives between 17 and 28 years old, who are developing their own projects and products, to apply for the call until all places are filled. We will select approximately ten young individuals who will have free access to all production workshops of Center Rog for one year, in addition to shared working space.
On Wednesday, September 20, 2023, at 3:00 PM, you can join us for a virtual meeting via Zoom, where we will present the program and answer all your questions.
More information and the application form for the call are available HERE.
You can register for the Zoom meeting via the form below.
Poglej še
Benedetti Life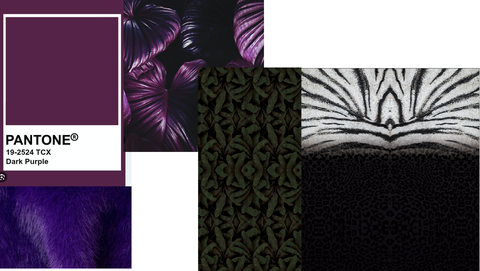 Benedetti Life – where fashion design meets unwavering ethics. In the heart of Rog Center, fashion products are born from innovative materials such as olive leather, algae-based items, and silk created from sustainable and timeless eucal...