The Rog Library, part of the Ljubljana City Library network, offers 18,000 items of library material on almost 300 square meters. It offers fiction for all age groups, as well as specialist material and serial publications from the creative industries. The spacious library is accessible for people with reduced mobility and wheelchairs. The section is intended for the youngest, and the library also offers a newspaper reading room, a classroom, and publicly accessible computers. It offers independent returns of materials when the library is closed. The Rog Library is an opportunity to actively spend free time and share knowledge, also in connection with the social and creative centre Rog Center. The new library replaced the Poljane Library and the Nova Poljane Library.
ponedeljek 8:00 - 19:00
torek 10:00 - 19:00
sreda 8:00 - 19:00
četrtek 8:00 - 19:00
petek 8:00 - 19:00
sobota 8:00 - 13:00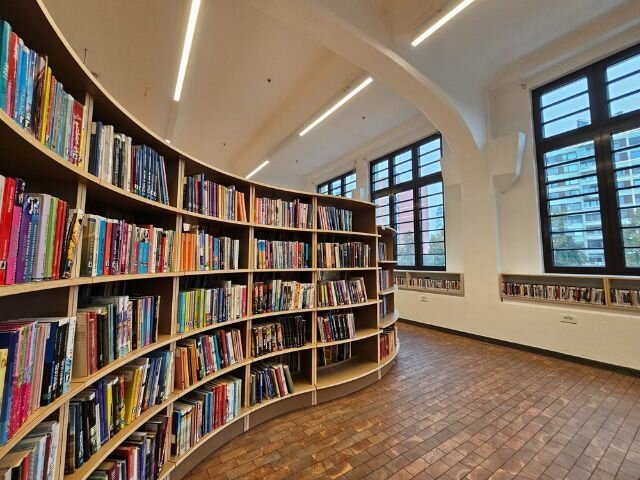 Poglej še
Urška Sadar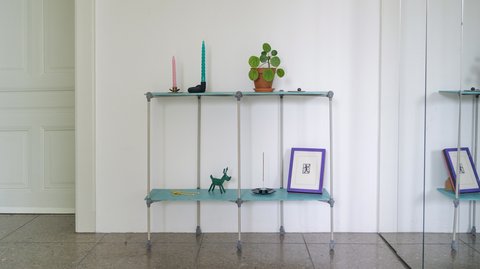 Designer and architect Urško Sadar is interested in the connection between modern and traditional techniques, exploring unpredictable forms and designing objects with added value. In the project she will be developing at the Rog Centre, ...