There are five living and working spaces on the top floor, intended for hosting foreign guests who are active in similar creative fields as the Rog Centre. According to the principle of international exchanges, we host foreign artists, researchers, and lecturers, which enables Slovenian artists to live and work in related creative centers around the world. One living workspace is larger and is primarily intended for families and creative collectives, while one living studio can be used primarily by artists with migrant and refugee status.
Poglej še
Lončič Pottery Studio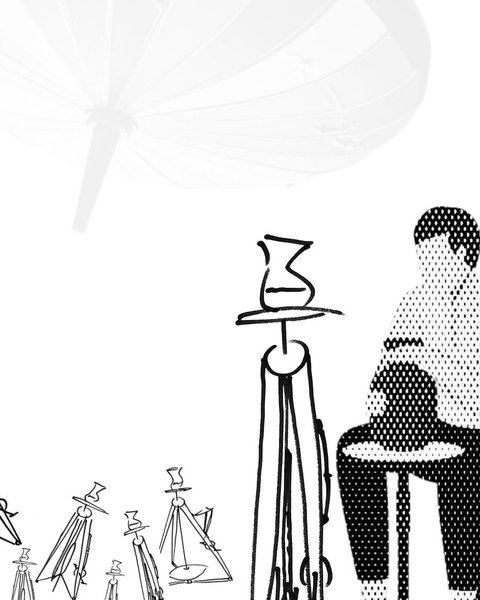 At the Rog Center, a team of young pottery enthusiasts and engineers will develop a portable folding pottery wheel that operates on foot drive. It is intended for users who need a mobile and innovative solution for their creative activit...