Competition for the Styling of Protective Equipment at Center Rog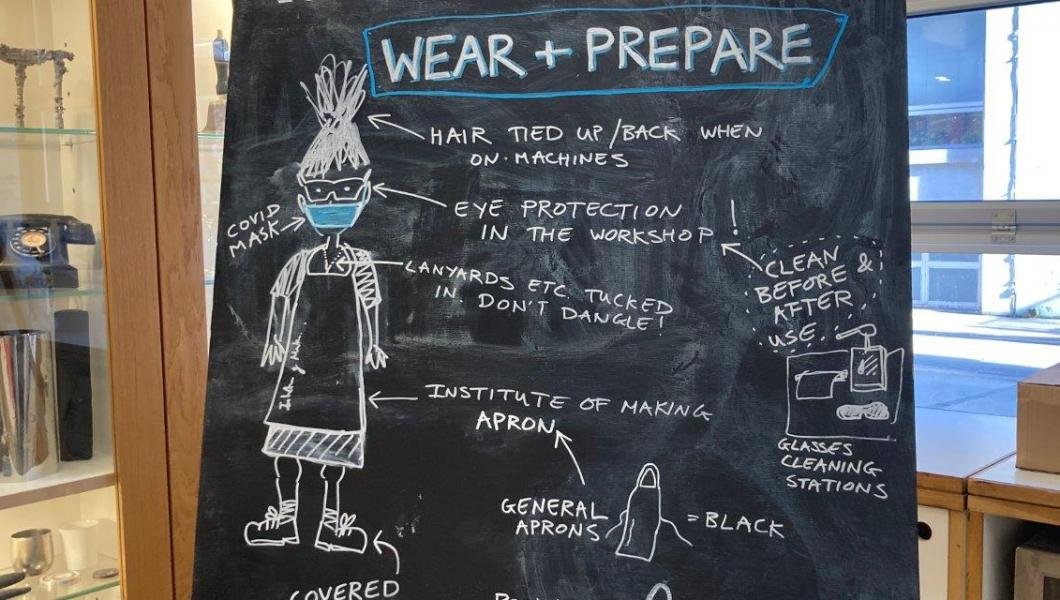 In every work environment, it is necessary to provide protection and comfort for users through clothing and accessories. At Center Rog, we are already considering how to equip our employees and what protective equipment to provide for those using our production workshops. As we aim to be particularly stylish and recognizable, we are seeking original ideas for styling that will complement the visual identity of Center Rog, ensure functionality and protection at work, and contribute to the visibility of our staff.
The subject of the public competition is the styling of protective clothing for textile, woodworking, metalworking, green, glass and ceramics, culinary, jewelry, and 3D labs. The range of clothing with safety, usage, maintenance instructions, and indicative prices is detailed in the "moodboard," which is an attachment to the competition. After the competition concludes, we will use machines available in our textile lab to produce the presented logo placements, inscriptions, and patterns.
More information and documentation for the competition are available at the following links. We expect your solutions by July 31, 2023.
For additional information, you can contact Lucija Jankovec at lucija.jankovec@center-rog.si.
Poglej še
Paxia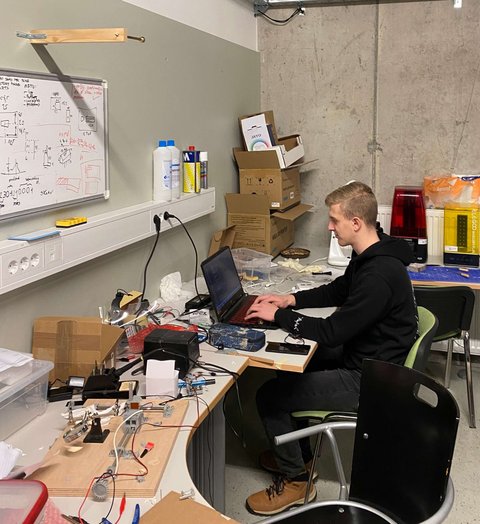 The Blue Voyager unmanned aerial vehicle is used for automated sampling of water sources and analysis of samples during flight. Behind the product is the startup Paxia, which consists of students Domen Trontelj, Tilen Šket and Rok Hladin...