We are looking for a colleague to manage the store at Center Rog
Razpisi in pozivi
27. 10. 2023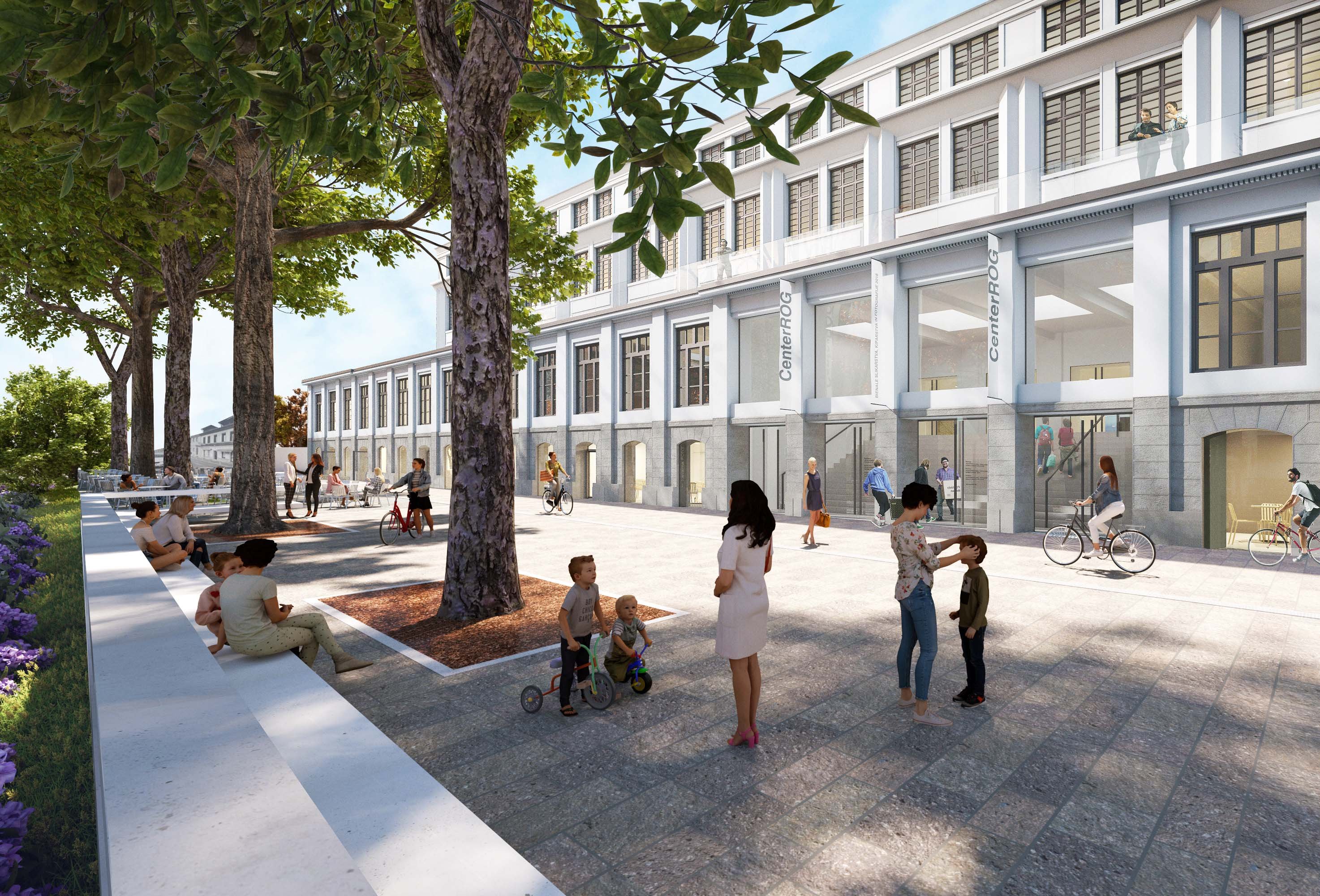 We are inviting a commercialist to join our team to lead the store at Center Rog.
The work includes planning sales, selecting merchandise, maintaining inventory, organizing deliveries, managing the cash register and financial transactions, as well as in-store sales.
More information about the job is available at the following link:
Applications are accepted until August 11, 2023, at the email address jobs@center-rog.si.
Additional information about the job posting is available on weekdays between 10:00 AM and 12:00 PM at the phone number 01/251 63 01 or via email: nina.skrt@center-rog.si.
Poglej še
Lončič Pottery Studio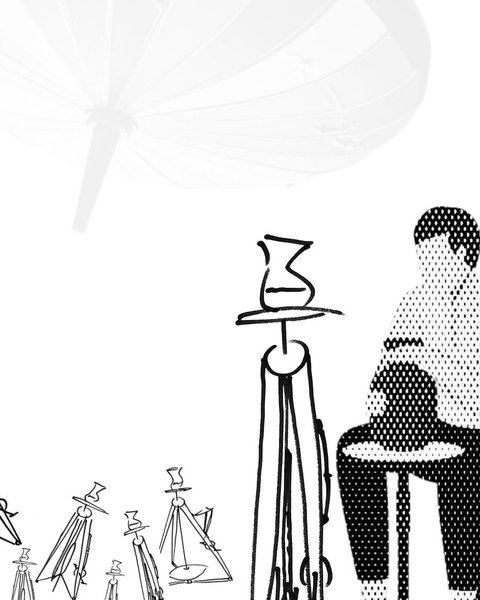 At the Rog Center, a team of young pottery enthusiasts and engineers will develop a portable folding pottery wheel that operates on foot drive. It is intended for users who need a mobile and innovative solution for their creative activit...