The activists have clearly demonstrated what kind of 'culture' they desire in the Center Rog.
Izpostavljeno
27. 10. 2023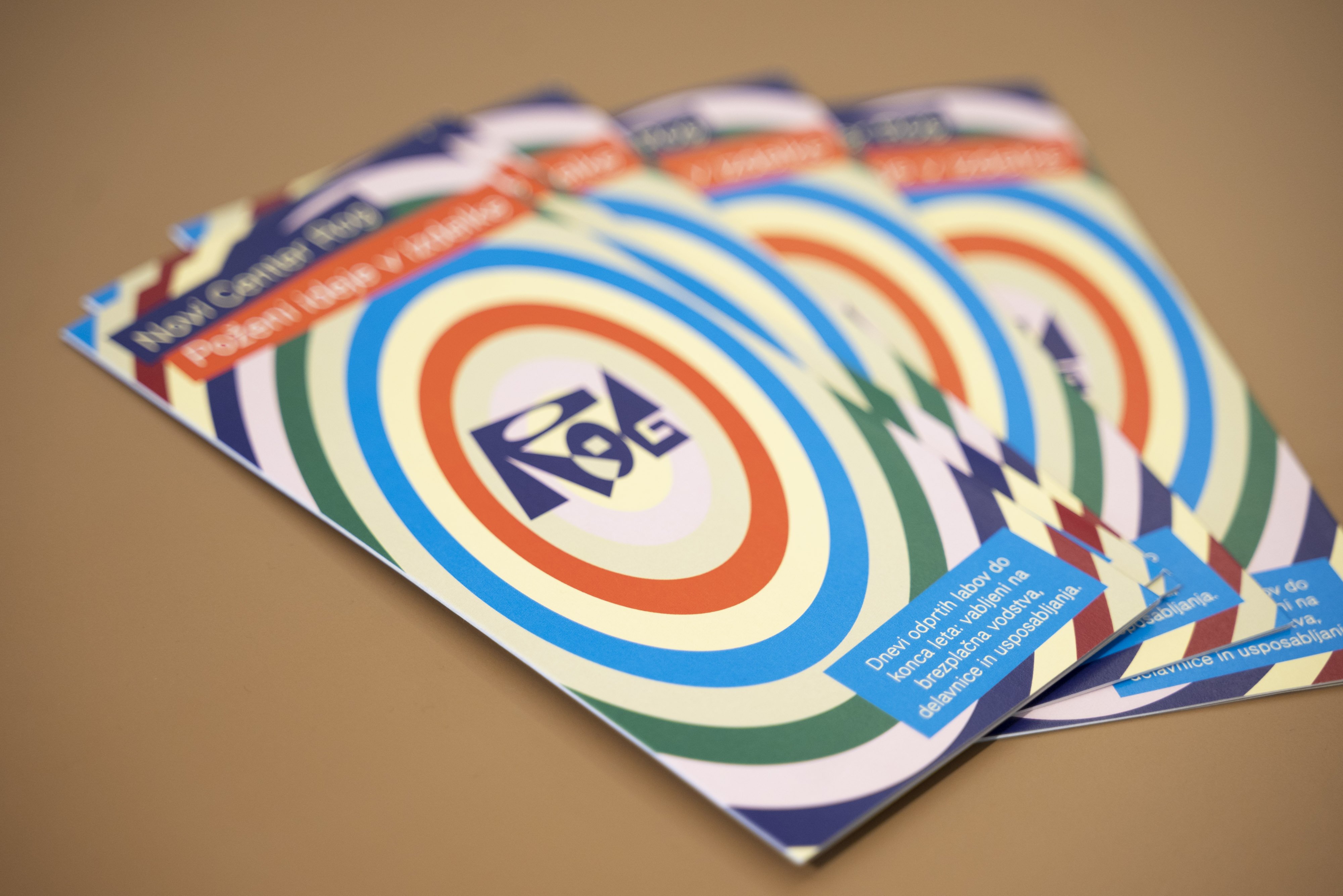 The Center Rog team strongly rejects the accusations of protesters during the opening of Center Rog. The opening was public and accessible to all residents, who began visiting the building in the afternoon. Around 3000 people, including many elderly and children, were present at the time of the opening. Unfortunately, many residents could not join the opening as violent protesters prevented their entry. We fully support constructive dialogue and peaceful expression of opinions by residents with different views. However, we condemn violent protests and the destruction of public property, which will cost taxpayers more than 30,000 euros. Protesters also damaged the interior of Center Rog with sprays, and some of them later enjoyed beverages at a reception, arrogantly sharing this on social media. We fail to understand why protesters, claiming to be working for the common good, are destroying the shared property of all residents. No public space can belong to just one interest group; it must be accessible to all people, regardless of their nationality, political beliefs, gender, age, or financial capability. Center Rog is a place that is open to everyone and it will remain so in the future. The Center Rog Team
Poglej še
JSP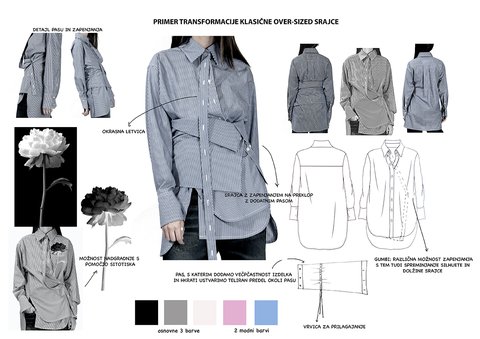 The fashion industry addresses a mature woman with idealized youthful concepts of clothing that do not meet her needs. That is why fashion designer Jelena Proković from the JSP collective will offer women after 50 years a stylish platfor...