Razpisi in pozivi
14. 11. 2023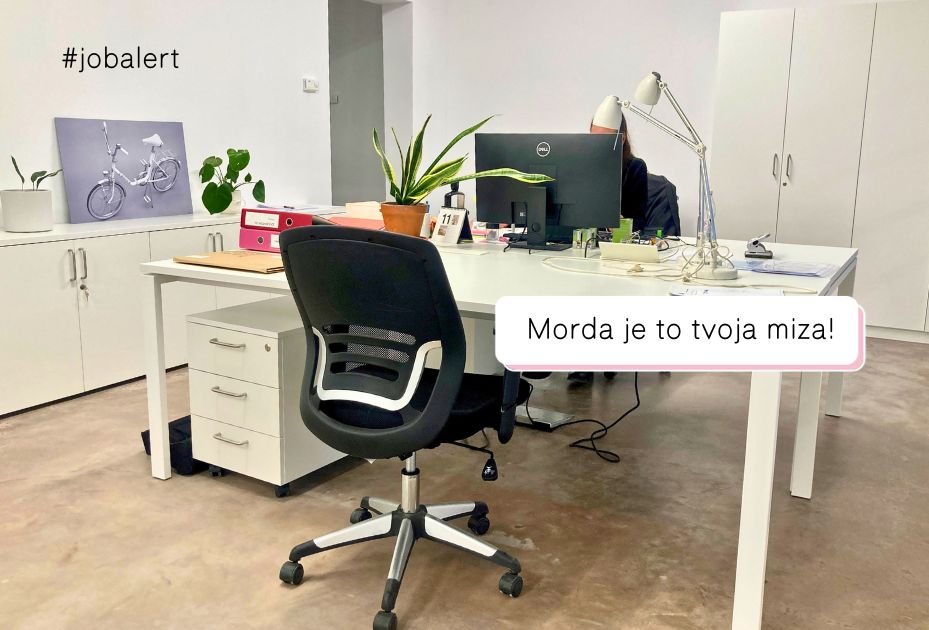 We are looking for a new team member!
Do you want to become part of the Center Rog team? We are lookig for a new colleague to take on the role of managing our office and handling secretarial and administrative tasks.
We are a dynamic team driving the activities and programs of the new creative and social center, Center Rog, and we need your help!
More information about the job can be found at the following link:
Javna objava za prosto delovno mesto Poslovni sekretar_ka (Public Announcement for the Position of Business Secretary)
Applications are accepted until December 20, 2023, at the email address jobs@center-rog.si.
Additional information is available on weekdays between 10:00 AM and 12:00 PM at the phone number 01/2516301 or via email: jobs@center-rog.si.
Poglej še
Hex Haus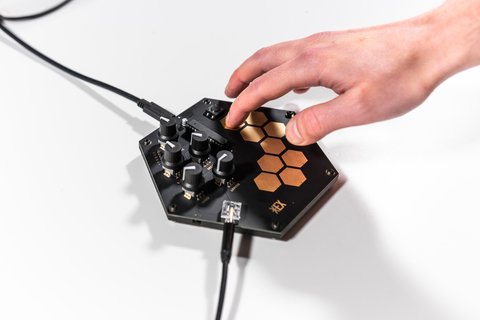 The HEX HAUS project is the result of media artists Anže Sekelj and Staš Vrenek, whose goal is to develop a series of proprietary digital electronic sound systems. In the development, special attention is paid to the balance between the ...