Guided tours of Center Rog
Izpostavljeno
3. 11. 2023
We are organizing free guided tours of the Center Rog until the end of the year.
The Center Rog covers almost 9,000 m2. If you're still not sure what will be happening here, we kindly invite you to come and see our workshops, studios, exhibition hall, library, residencies, and everything else located in Center Rog. Our staff will guide you through the tour, which lasts about an hour, sharing information about the building's history, the Center Rog program, and explaining what activities are possible in our spaces. We will gladly answer all your questions.
Join us on Mondays at 11:00 AM, Wednesdays at 5:00 PM, or Saturdays at 11:00 AM.
The meeting point is at the entrance hall at the specified time. It is mandatory to register for the guided tour via the form HERE.
Poglej še
Lončič Pottery Studio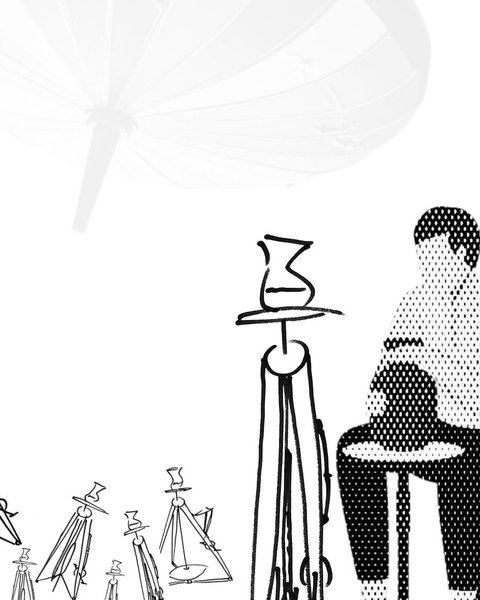 At the Rog Center, a team of young pottery enthusiasts and engineers will develop a portable folding pottery wheel that operates on foot drive. It is intended for users who need a mobile and innovative solution for their creative activit...