In the store, we sell interesting products created in the Rog Center, along with various materials you need to create in our workshops. Most of the materials are located in the workshops themselves, but you can order and pay for them in the store. In addition, you can also pay your membership fee here, register for a workshop or a course, inquire about the program, and ask anything you are interested in regarding the activities of the Rog Centre.
pon-pet 10:00 - 20:00
sob 10:00 - 17:00
Poglej še
Benedetti Life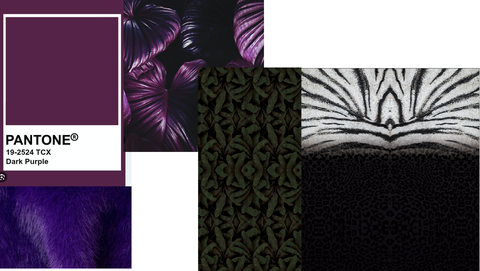 Benedetti Life – where fashion design meets unwavering ethics. In the heart of Rog Center, fashion products are born from innovative materials such as olive leather, algae-based items, and silk created from sustainable and timeless eucal...