POPečeno: Exhibition of Original Ceramics and Pop-Up Shop
začetek
17. 11. 2023
konec
6. 12. 2023
10 a.m. - 6 p.m.
Center Rog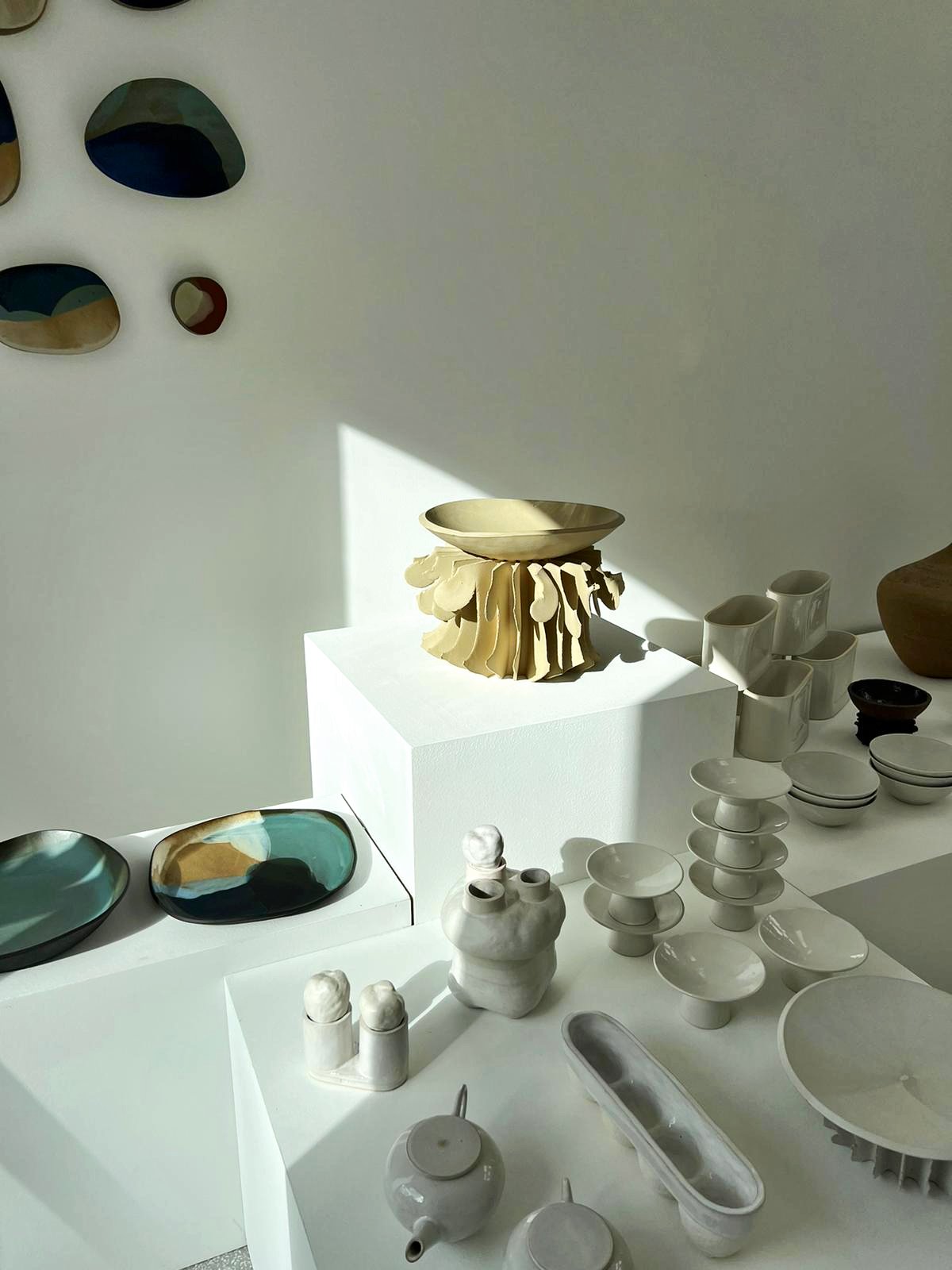 POPečeno is a sales-exhibition event showcasing examples of innovative and contemporary craft practices by local creators in the field of working with one of the most sustainable materials, ceramics. The featured artists draw from traditional pottery knowledge and manual clay processing, combining them with modern processing approaches and high aesthetic standards to serve as examples and inspiration for future creators and visitors of the Rog Center.
POPečeno is part of the accompanying program of this year's V. International Ceramic Triennial UNICUM and is a part of the Rog Center's partner network. It fills the gap for a more interactive presentation of authors whose works are also available for purchase.
You can find the POPečeno exhibition and pop-up shop in the venue with an entrance from Petkovškovo nabrežje, next to Deli Grashka. Open every day except Saturdays and Sundays, from November 6th to December 6th, between 10 am and 6 pm.
Participating artists:
Anamarija Dimovska · Naturamorta
Hana Karim
Luka Kravanja and Anamarija Ludvik · FOH Studio
Pia Mršek
Rok Oblak · Salto Dionys
Ivana Petan
Kristina Pucko · ZANAMIZO
Anja Radović · M Y U
Bojana Ristevski · Juha studio
Kristina Rutar
Dani Žbontar
Poglej še
Hex Haus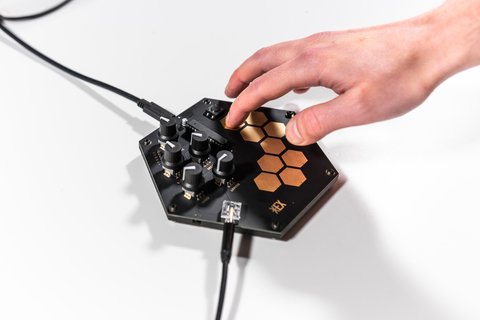 The HEX HAUS project is the result of media artists Anže Sekelj and Staš Vrenek, whose goal is to develop a series of proprietary digital electronic sound systems. In the development, special attention is paid to the balance between the ...