Guided Tours of Rog Center
začetek
6. 11. 2023
konec
30. 11. 2023
11 a.m. - 8 p.m.
Center Rog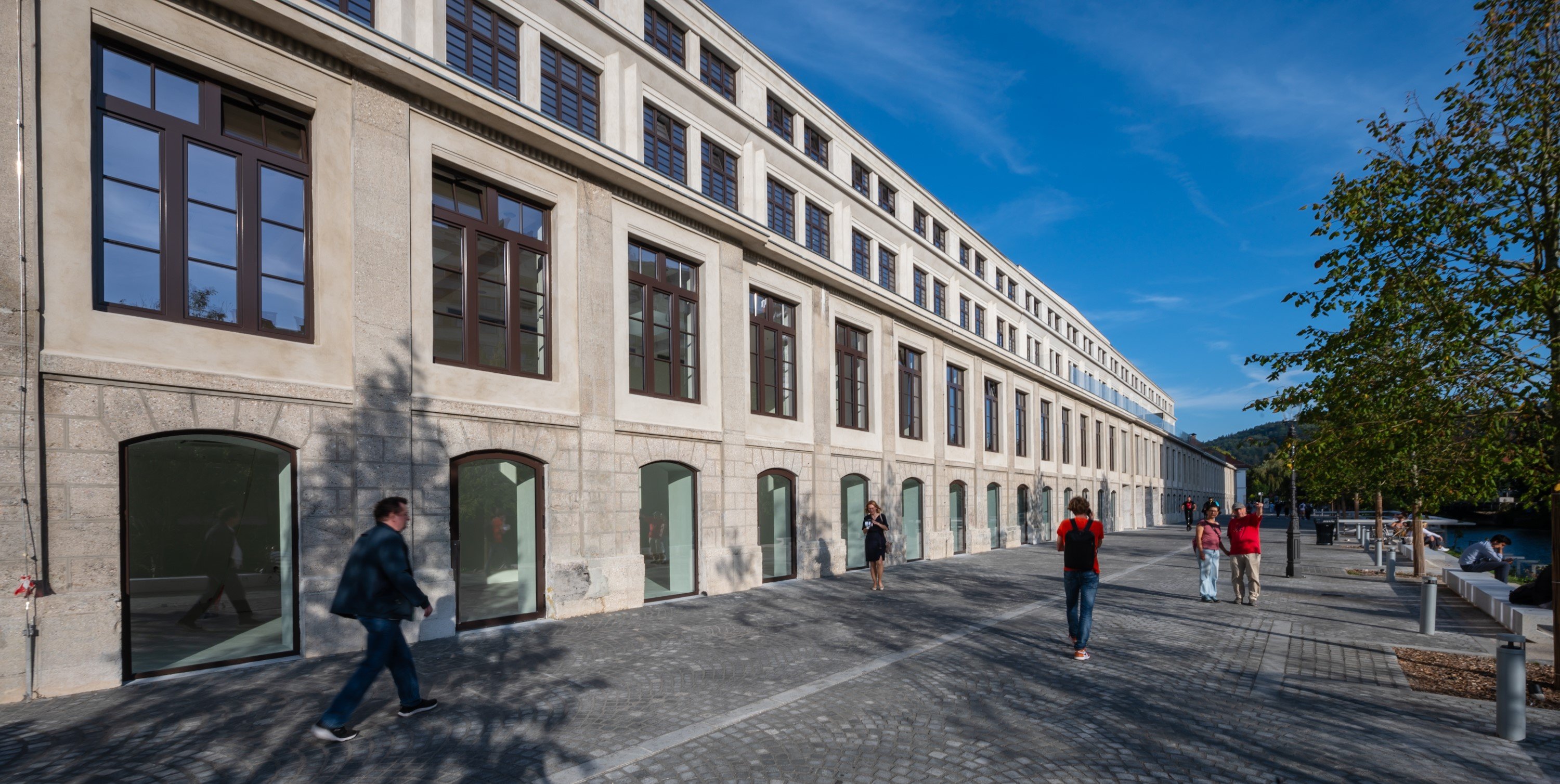 In November and December, guided tours throughout the entire house will take place weekly at Rog Center. Alternatively, you can choose to visit our production workshops only. Until February 8, 2024, a large-format photographic exhibition titled 'Rog,' by Branko Čeak and Jure Horvat, will be on display in the main hall. They captured the transformation of the Rog factory into a creative and social hub through their lenses. If you'd like to view the exhibition under the guidance of the authors, you can sign up for a specific time slot.
Rog Center Tour: Monday at 11:00 AM, Wednesday at 5:00 PM, Saturday at 11:00 AM
Production Laboratories Tour: Tuesday and Thursday from 6:00 PM to 8:00 PM
Guided Tour of the Photographic Exhibition: Thursday at 6:00 PM
All guided tours last approximately one hour. The meeting point is at the entrance hall at the specified time. Welcome.
Registration for guided tours is mandatory through the following link.
Poglej še
Pjorkkala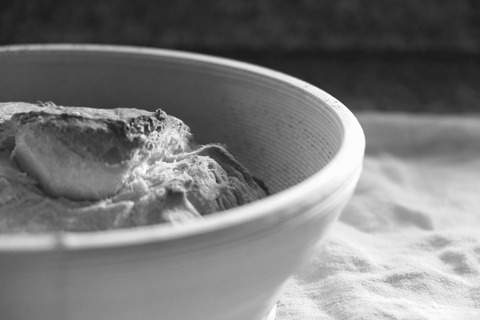 Behind the project stands a collective of young designers Pjorkkala, who critically analyze and actively respond to the challenges of modern society. To promote the once-widespread tradition of baking bread in the local environment, they...