Rog factory transformation exhibiton is open
Izpostavljeno
3. 11. 2023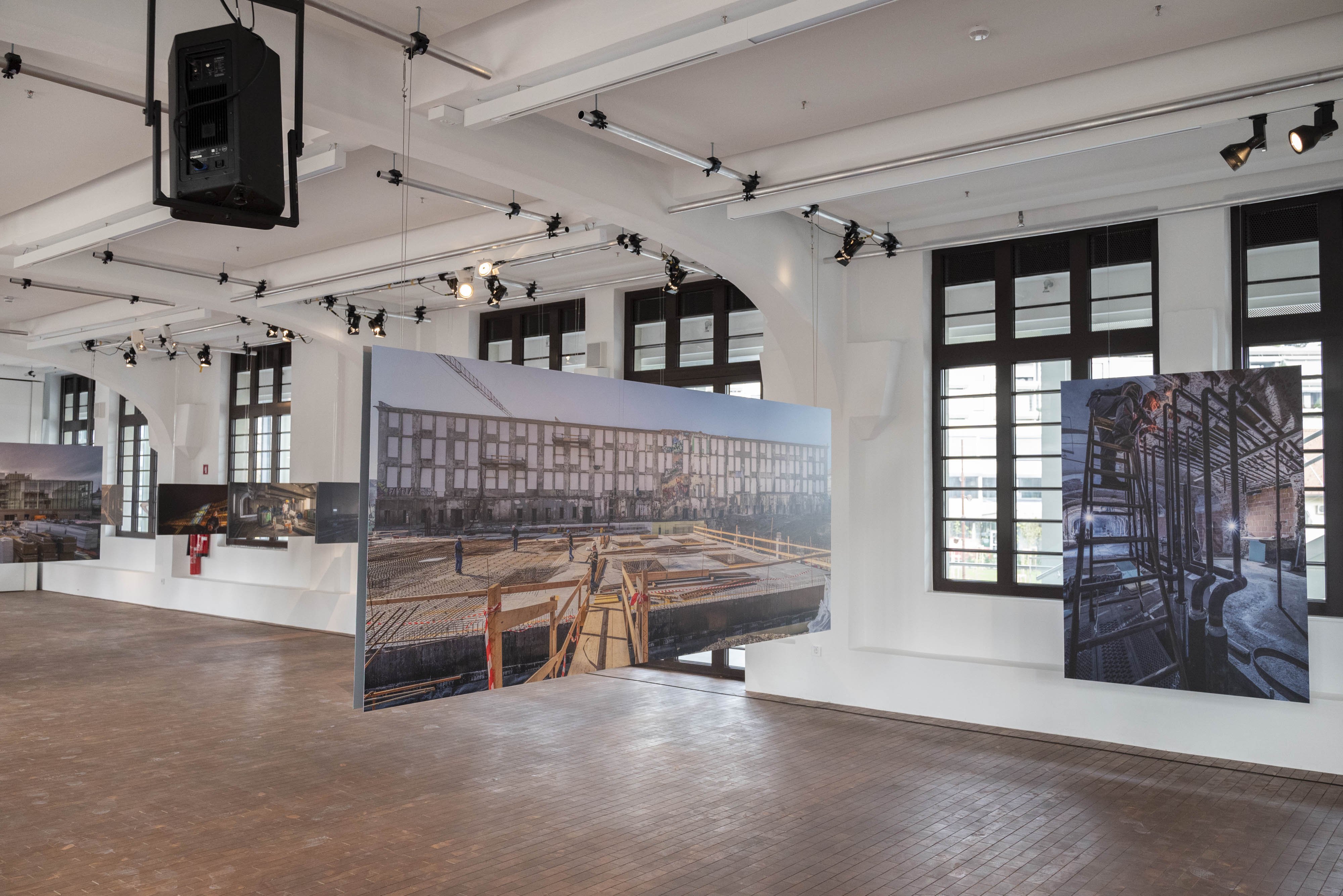 You can view the photography exhibition until February 8, 2024. On Thursdays at 6:00 PM, you are invited to guided tours with the authors.
In the main hall of the Rog Center, the exhibition 'Rog,' by authors Branko Čeak and Jure Horvat, is on display, depicting the two-and-a-half-year renovation of the Rog factory through their photographic lenses. In the spaces that disappeared and re-emerged before their eyes, just like the workers who carried out the renovation, they spent time from morning to night, often even when those workers went off for a well-deserved rest. In the concern not to miss a single important view that would no longer be there the next morning.
Their photographs represent a poetic link between the past and the present and document the transition of the building, which, with its presence from its inception to the present day, has marked the surroundings in many ways. The photographs not only reveal the transformation of the space, but the photographers, with a great deal of sensitivity, also undertook to portray the people who, during this time, left their energetic imprint in the space through their work and presence. Just like all their predecessors.
The exhibition was curated by Barbara Čeferin. Along with the exhibition, a substantial publication with 100 photographs and accompanying texts by Meta Krese, Renata Zamida, and Meta Štular was released, designed by Anja Delbello and Aljaž Vesel from Studio AA.
The exhibition can be viewed from November 6, 2023, until February 8, 2024, during the working hours of the Rog Center: on weekdays from 8:00 AM to 10:00 PM and on Saturdays from 9:00 AM to 6:00 PM.
Guided tours of the exhibition are held every Thursday at 6:00 PM. Mandatory registration is required via the form below.
Poglej še
Benedetti Life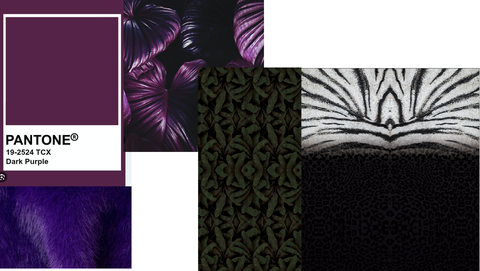 Benedetti Life – where fashion design meets unwavering ethics. In the heart of Rog Center, fashion products are born from innovative materials such as olive leather, algae-based items, and silk created from sustainable and timeless eucal...