Discover Manufacturing Laboratories
Izpostavljeno
15. 11. 2023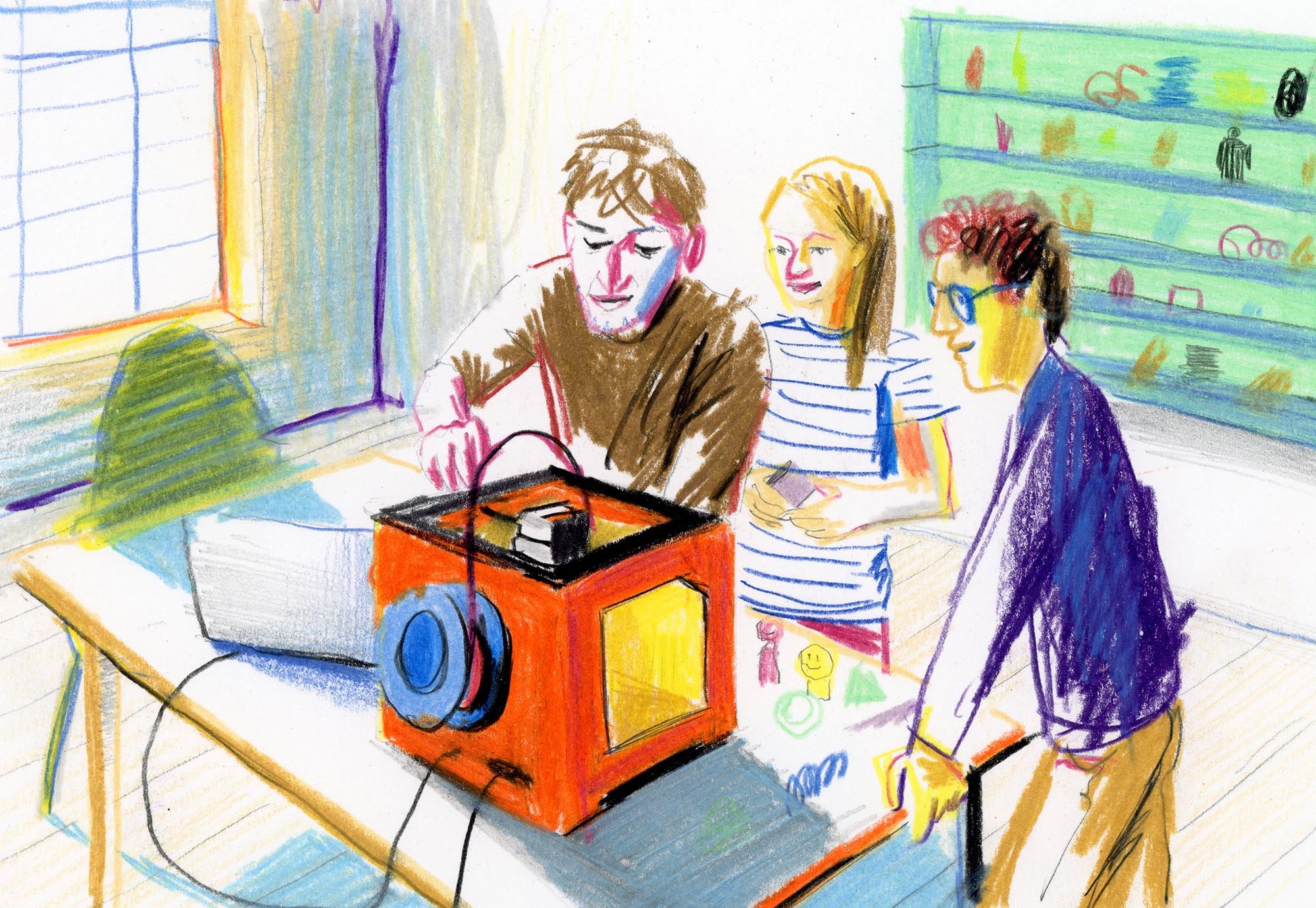 You are invited to a guided tour of the nine labs at the Rog Center.
There are nine production workshops at the Rog Center:
Culinary Lab
FabLab
Textile Lab
Wood Lab
Metal Lab
Green Lab
Ceramics Lab
Glass Lab
Jewelry Lab
If you wish to visit the workshops and learn more about their programs, you can join us for a guided tour every Tuesday and Thursday until the end of the year, from 6:00 PM to 8:00 PM. The tour includes a brief stop at each of the nine workshops, and afterward, you can individually visit the workshop of your interest. In each workshop, the workshop leader will be available to provide explanations and answer your questions.
The meeting point is at 6:00 PM in the lobby of the Rog Center. It is mandatory to register for the tour HERE.
Welcome!
Poglej še
Pjorkkala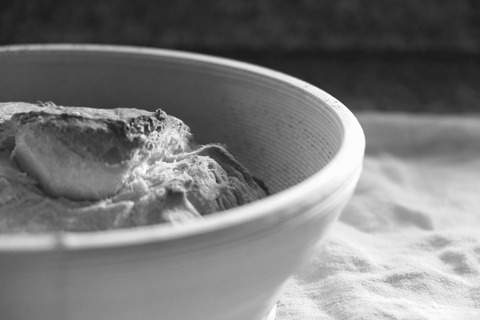 Behind the project stands a collective of young designers Pjorkkala, who critically analyze and actively respond to the challenges of modern society. To promote the once-widespread tradition of baking bread in the local environment, they...